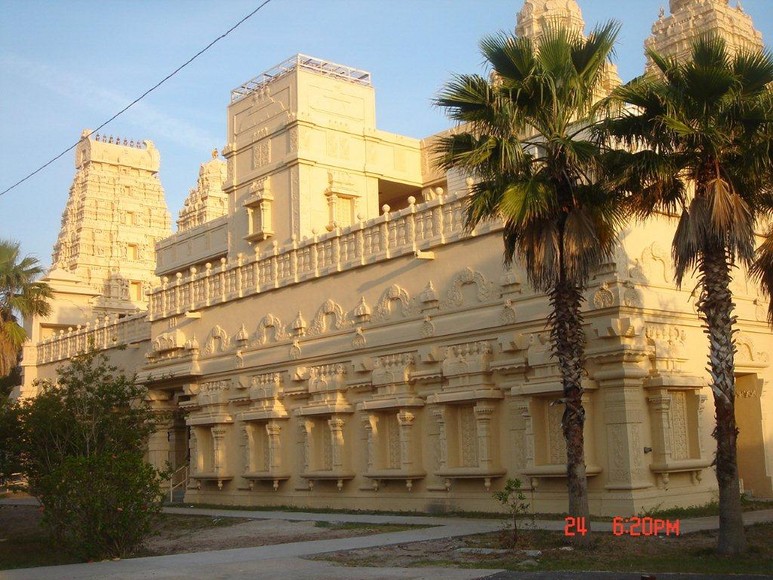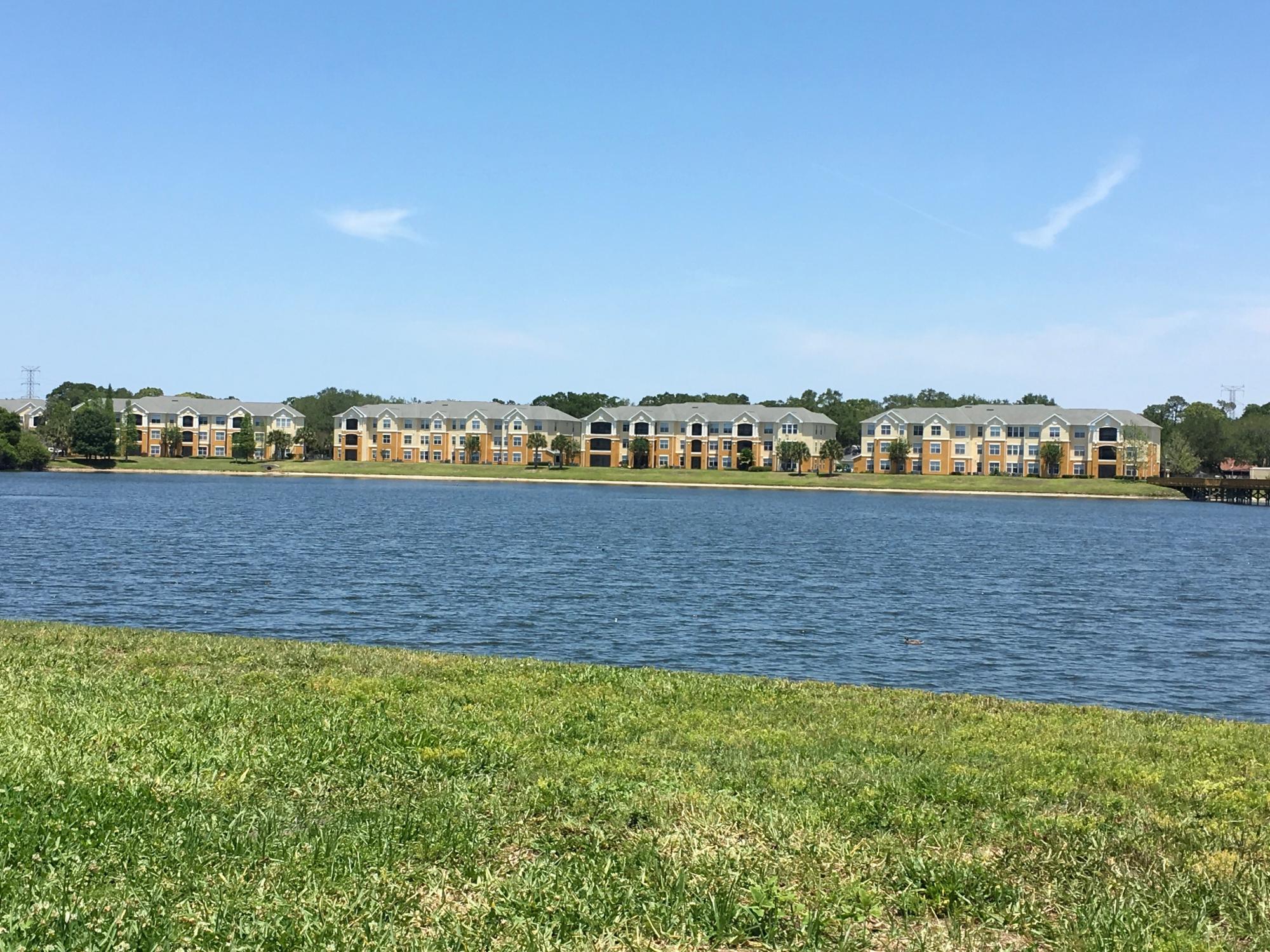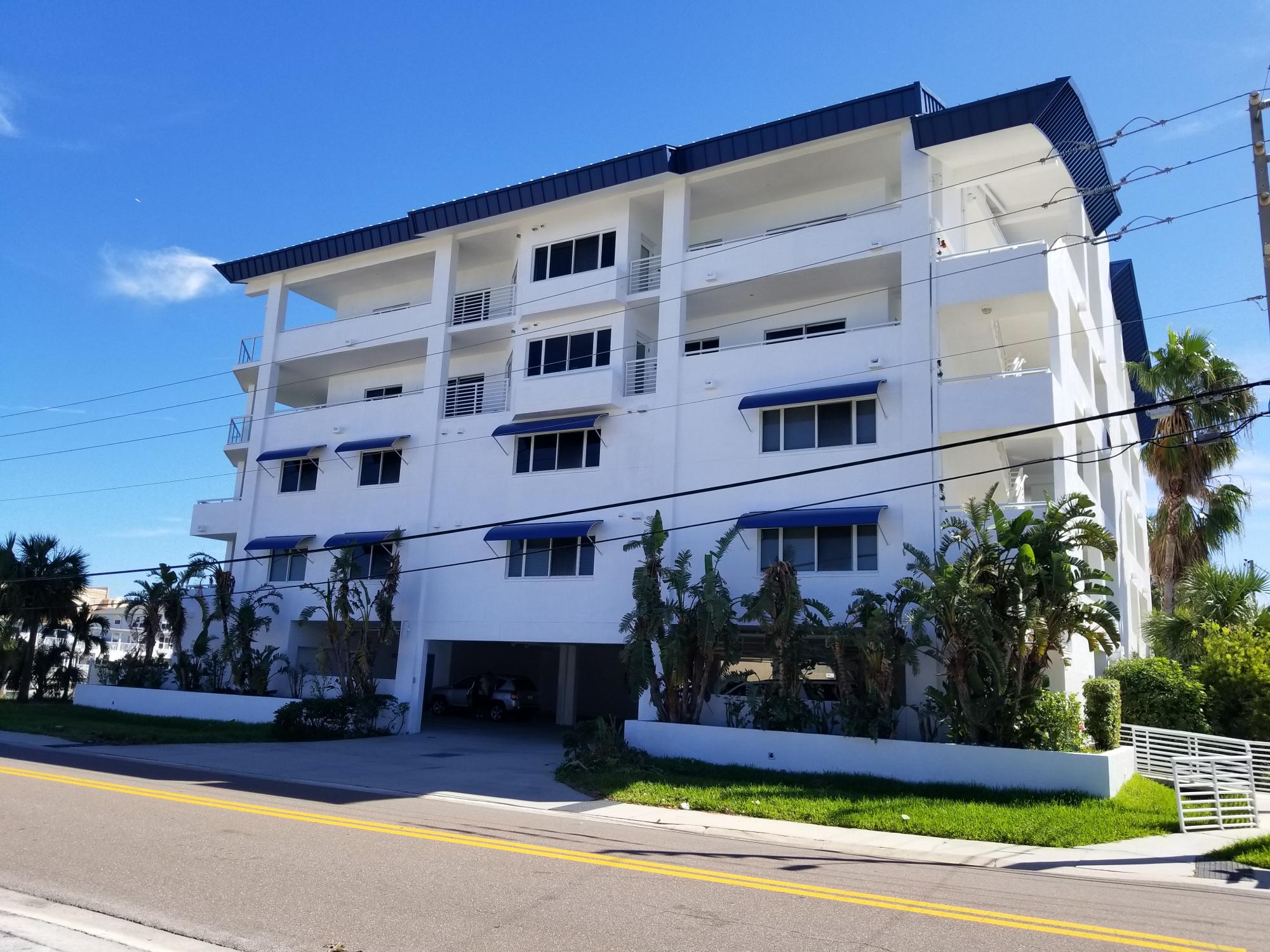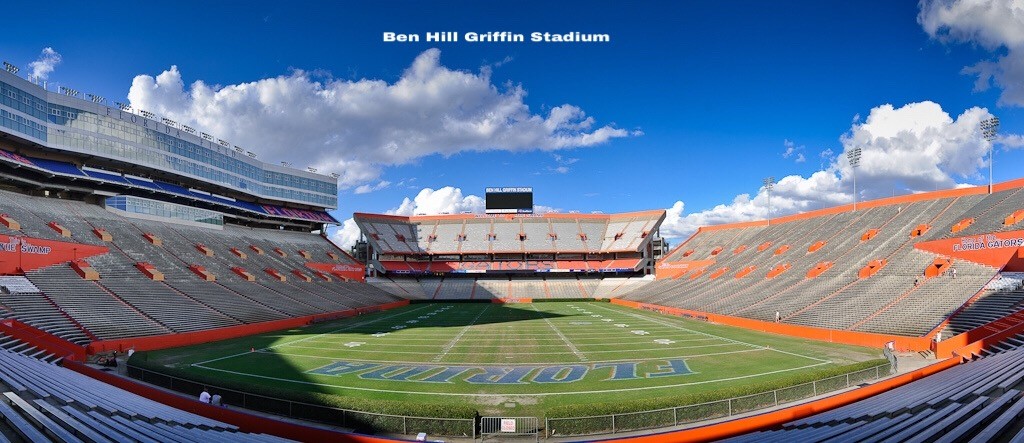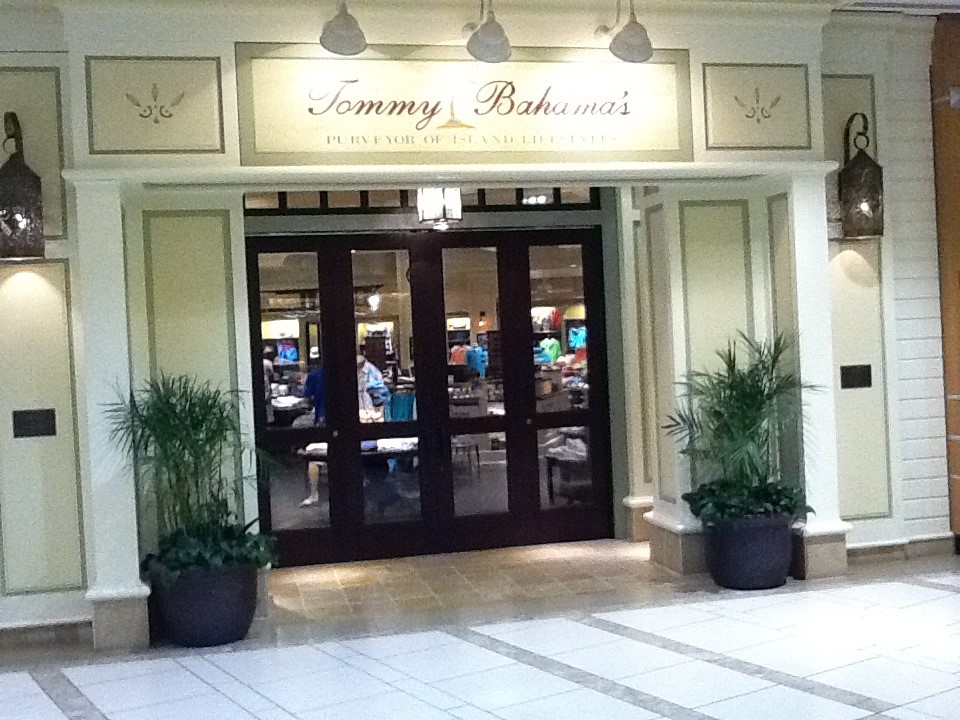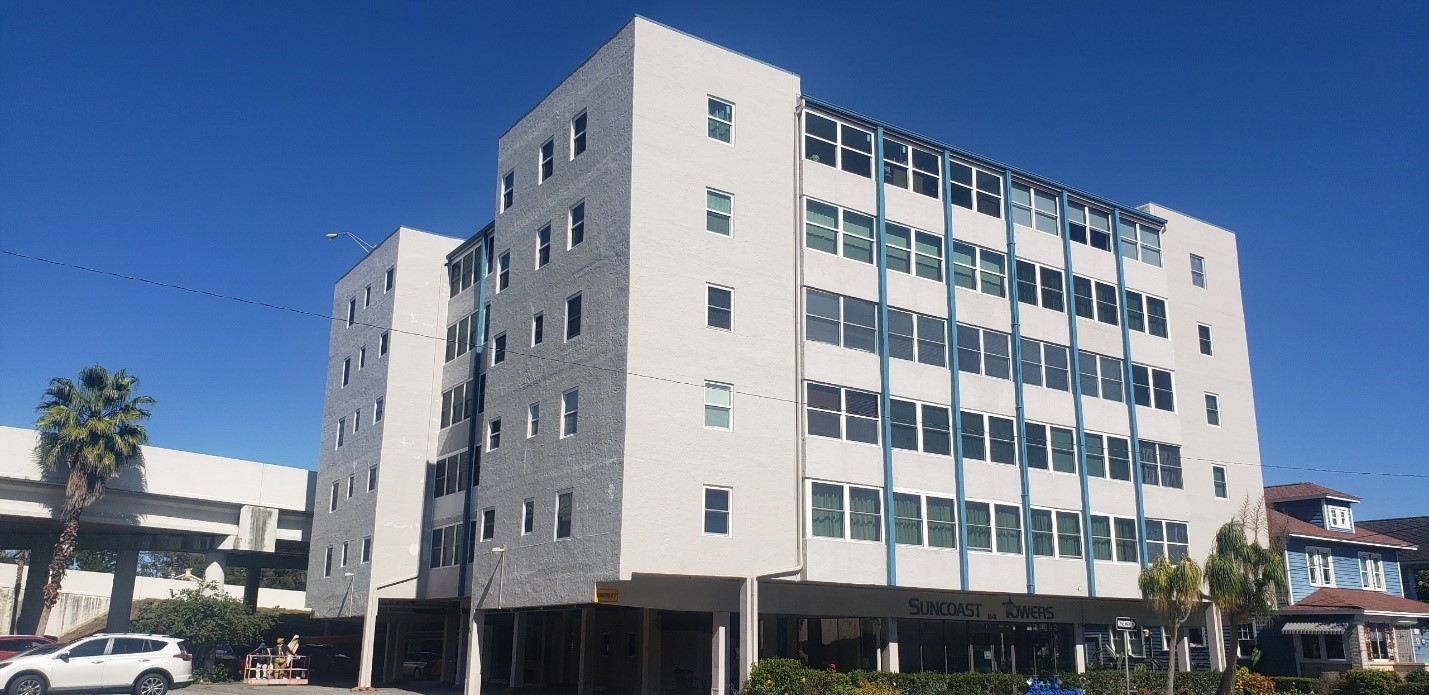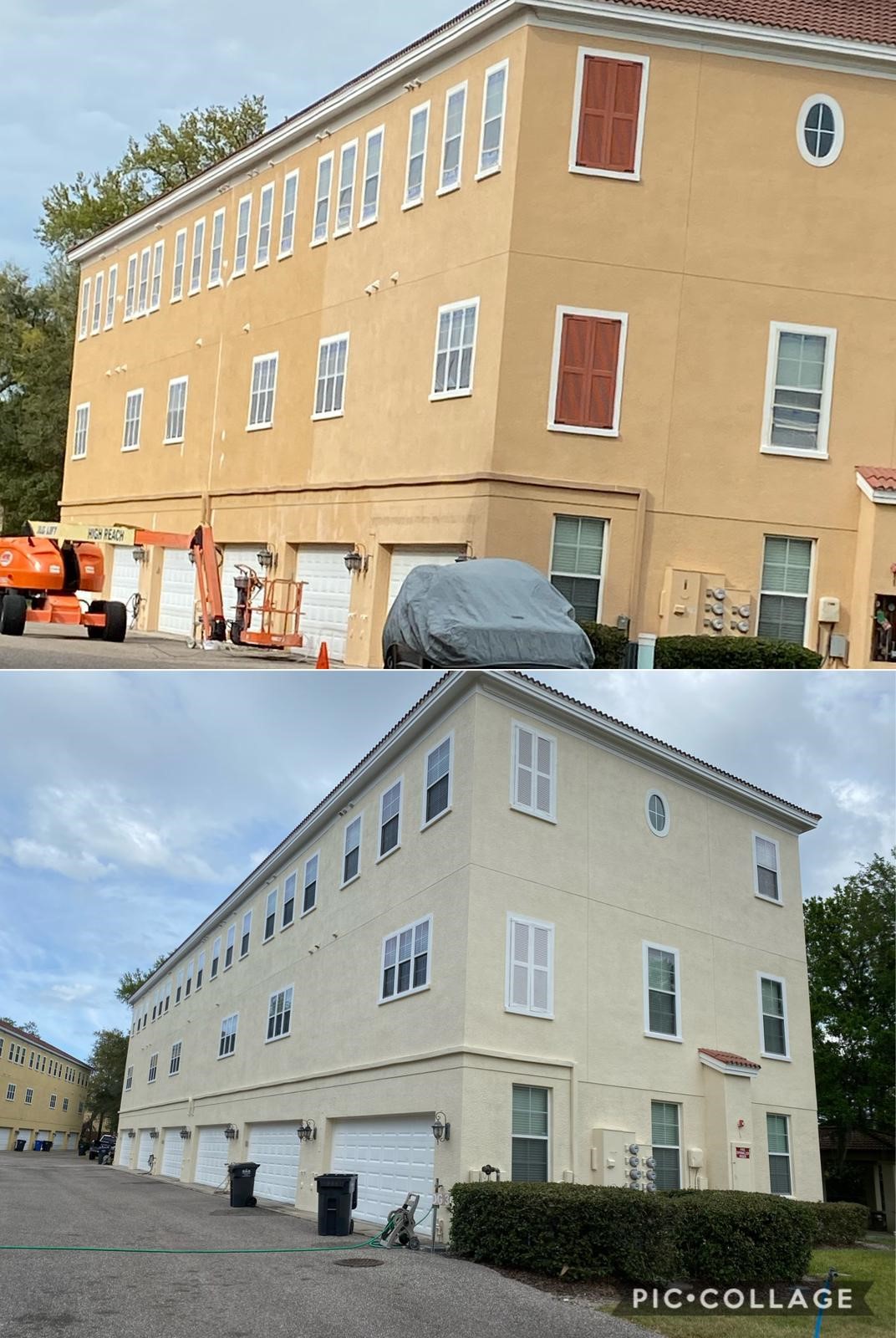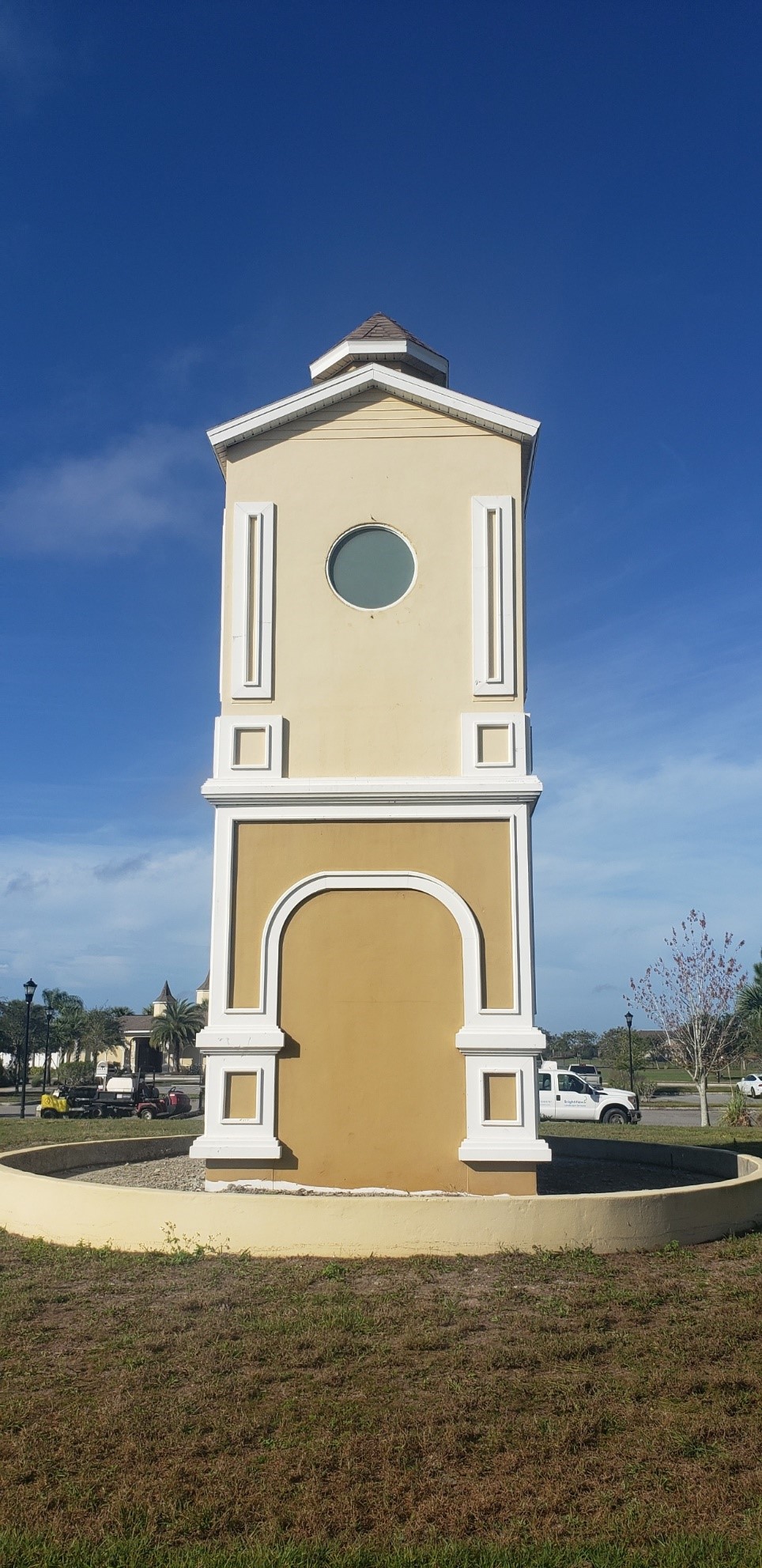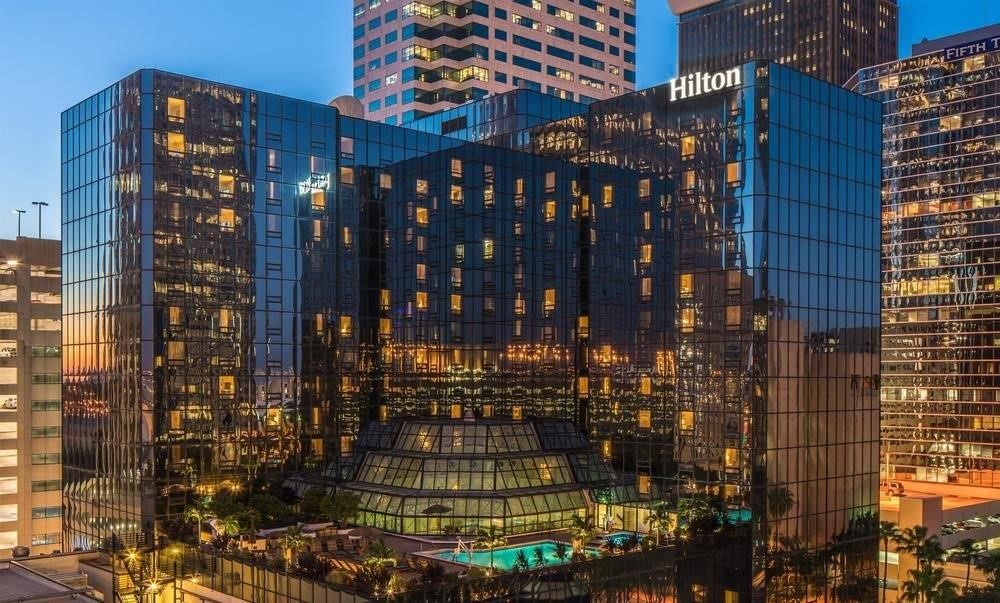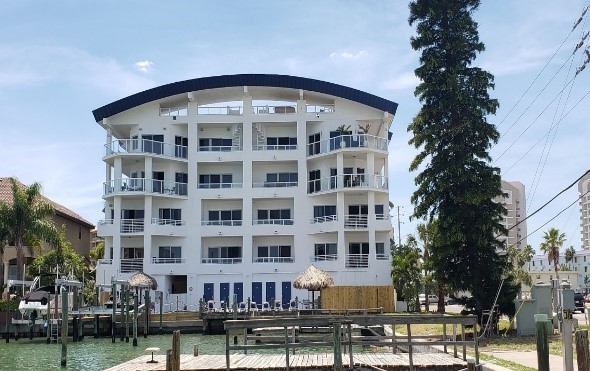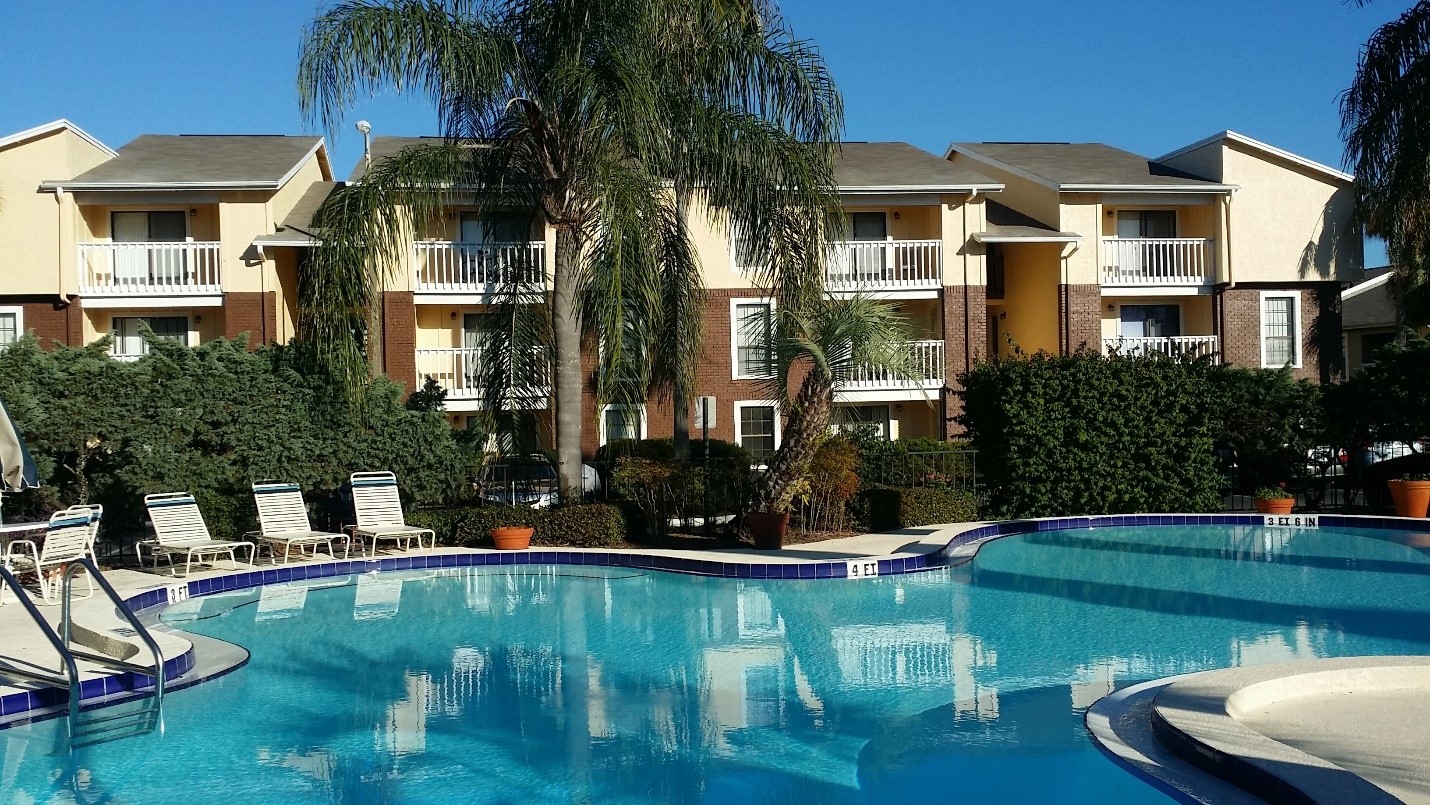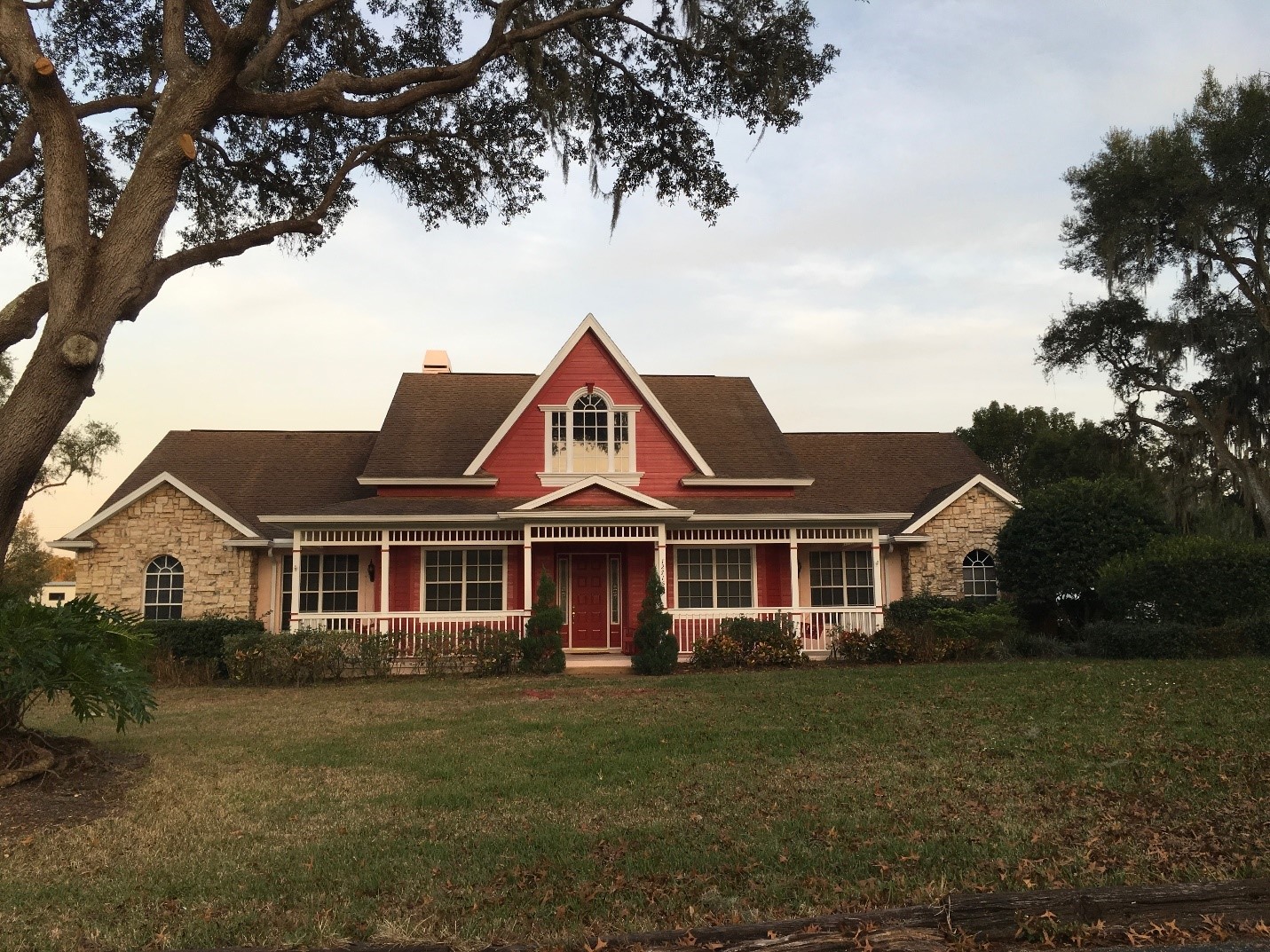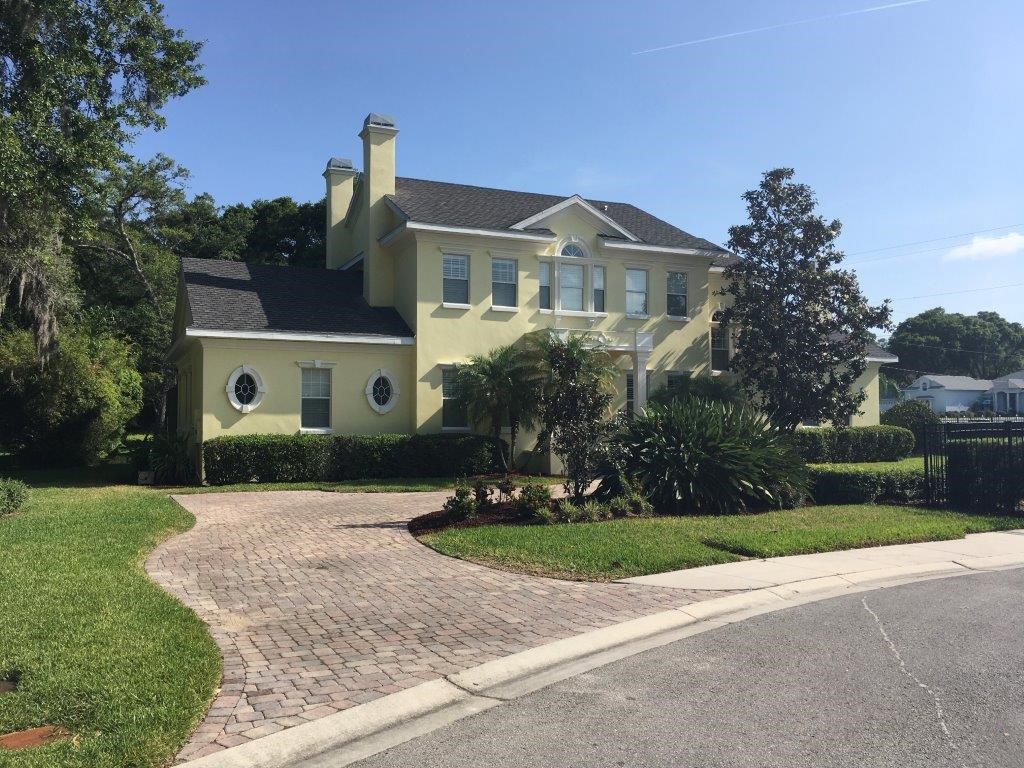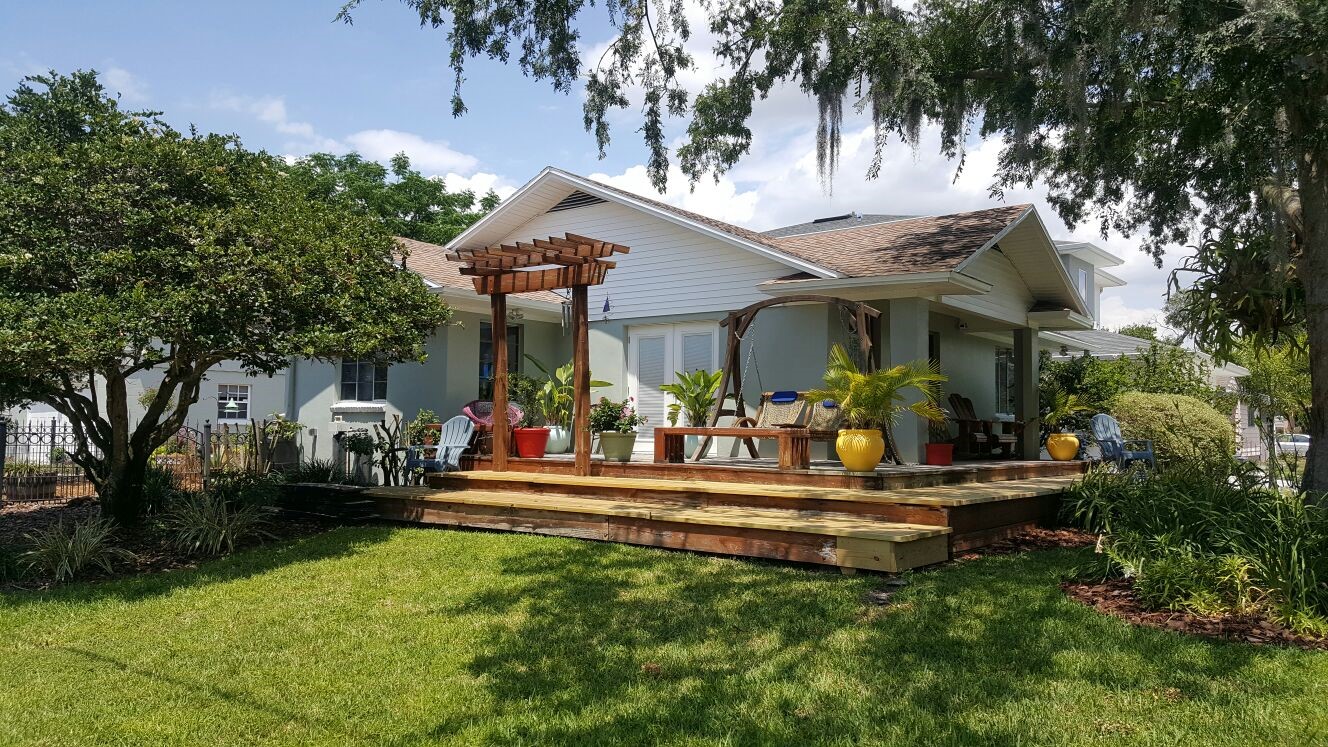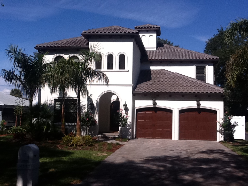 Pastor Knight and Family
This letter is to compliment you and your company on the job you did painting my home. My wife and I are extremely happy with the workmanship, quality of the painters that were on the job, and the professional manner in ehich they conducted themselves while on site.
The site was left spotless at night and your workers were extremely courteous to our family. We couldn't be more proud of how our home now looks.
Jeff Knight
St. Marks Episcopal Church,
On behalf of the Vestry St. Mark's Episcopal Chruch, I am pleased to inform you of our appreciation for the first-rate completion of the exterior painting of our building. We very much appreciated the promptness, attention to detail, neatness and the respect shown to the surrounding area. The end result has given us a beautiful facility that we can view with much satisfaction and it also enhances our desire to share our joy with the entire community.
Good Sheperd Lutheran Church
This letter isprovided to attest to the professional quality, wonderful service and reasonable pricing we received in our recent experience with Elite Painting. After many years, our church and school building needed to be painted. Elite Painting proved to be the right choice for the job.
I enthusiastically recommend Elite for your next painting job. They will be conscious of your expectations and respectful of your particular needs and circumstances..
Pastor Stephen Kauffman
Bryan Vizcaina, MBA
"I have personally seen the hands on approach, the owner Fazia Lewis gives to her clients. Her attention to detail is impeccable and her standard of quality is unmatched. So it is without reservation that we highly recommend Elite as a company that stands by their commitment to quality and service.
Respectfully,
Bryan Vizcania, MBA
Gators Stadium
Elite completed a pressure washing project at Ben Hill Griffin Stadium on the University of Florida Campus. They were very responsive and a pleasure to work with.
Double Tree Hotel- Tampa Airport
"It is with much enthusiasm that I am writing to recommend the services of Elite. We have used them for our hotel kitchen renovation with very reasonable pricing and the project was done on time and with outstanding quality."